Call to the Center for Metropolitan Studies (CEM) Postdoctoral Research Position
Deadline for submission of documentation and research proposal is April 30.
The Center for Studies of the Metropolis (CEM), one of the Centers for Research, Innovation and Diffusion of the Foundation for Research Support of the State of São Paulo (Cepid-FAPESP) opened a call for proposals on Monday to select three fellows for postdoctoral studies in Social Sciences.
The registration deadline is April 30 of this year and the value of the scholarships is R $ 7,373.10 per month. Check the details in the edict, available in Portuguese and English. More information at centrodametropole@usp.br. (Photo: Image Bank / USP).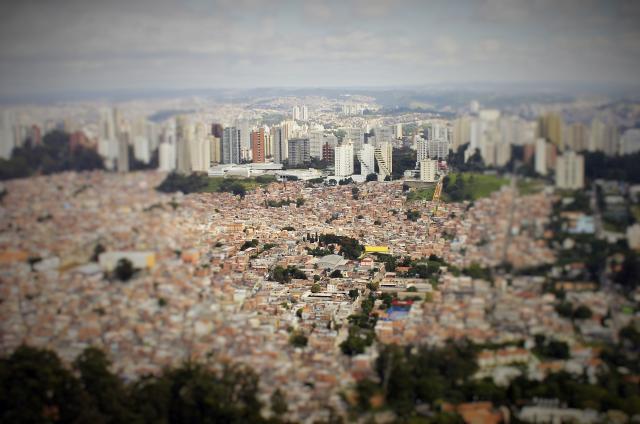 Opportunity for postdoctoral fellowships in Social Sciences at the Metropolis Studies Center (CEM / Cepid) - Portuguese.
Opportunity for postdoctoral fellowships in Social Sciences at the Center for Metropolis Studies (CEM / Cepid) - English.
About CEM:
Created in 2000, the CEM brings together scientists from various institutions to carry out advanced research, knowledge diffusion and technology transfer in Social Sciences, investigating issues related to inequalities and the formulation of public policies in contemporary metropolises. Headquartered at the University of São Paulo (USP) and at the Brazilian Center for Analysis and Planning (Cebrap), CEM is a multidisciplinary group that includes demographers, political scientists, sociologists, geographers, economists and anthropologists.